Meet Our Friendly Lincoln, CA Dental Office Staff
We feel so blessed to have these wonderful people be a part of our office team. Together we have become not only great colleagues but very good friends. We truly embrace the meaning of teamwork in our practice in Lincoln, CA.
Rene, Front Office Administrator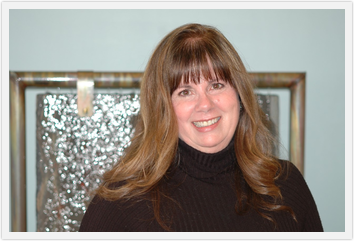 One thing most people do not know about me is that I am a sports enthusiast and an avid hockey fan. I am a Sacramento native, married with four children, three grandsons and one granddaughter. Ian 13, Austin 9, Nathan 7 and Sophia 7 months. My youngest daughter Sara graduated in September 2016 with her Masters in Speech Pathology and is expecting her first child Callie Elizabeth in January 2017. My career spans over 25 years in both the medical and dental fields. Outside of my career, I enjoy being with my children, travelling within the USA and abroad. I have returned recently to a love of mine: Horseback riding. I am the first person you will see when you come by our office and the first person you talk to on the telephone. So, if you have a few minutes, stop by. I would love to get to know you!
Julie, Registered Dental Hygienist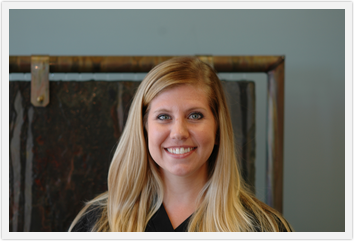 Hello Everyone! My career in dentistry started in 2008 as a dental assistant. I moved to California from Montana in 2009 after I married my wonderful husband. He is currently in the USAF stationed at Beale AFB. After moving to California, I had the wonderful opportunity to further my career and earn an education in dental hygiene. I graduated from hygiene school in 2014 and currently have the amazing opportunity to work with Dr. Lee as well as another office in Sacramento. During my free time, you can find me and my husband out and about enjoying the fresh air with our two dogs. We love hiking, biking, and going for Sunday drives exploring this great state. We are always up for new adventures, so your suggestions on new places to see and explore are greatly welcomed and appreciated. I cannot wait to meet my future patients and I look forward to forming professional relationships with each one of you.
Lisa, Registered Dental Hygienist
Hi there! I look forward to meeting each and everyone of the amazing patients in this beautiful office. I'd like to tell you all a little bit about myself. I grew up in the East Bay and moved to the Sacramento area in 2001. I love it here! I started my career in the dental field as a dental assistant in 2006 where I fell in love with the profession and wanted to learn more, so after a few years I continued my education to become a dental hygienist. I graduated from Carrington College California in January 2013 with an Associate of Science Degree in Dental Hygiene. During my time at Carrington I was the class representative and at graduation received one of the highest awards, the S.D.D.S. award. I am still involved with Carrington as a member of their advisory board, and feel it is extremely important to help keep the program up-to-date with all of the advancements there are in private practice. When I'm not at the office caring for patients, you will likely find me outdoors. I have three amazing kiddos ages 6, 7, and 13, so we are always on the go between sports, camping, hiking, trips to the beach, snow days, and traveling. We also like just hanging out at home with our dog, chickens, and ducks. I am really looking forward to getting to know all of you!
Brinda
Coming Soon.